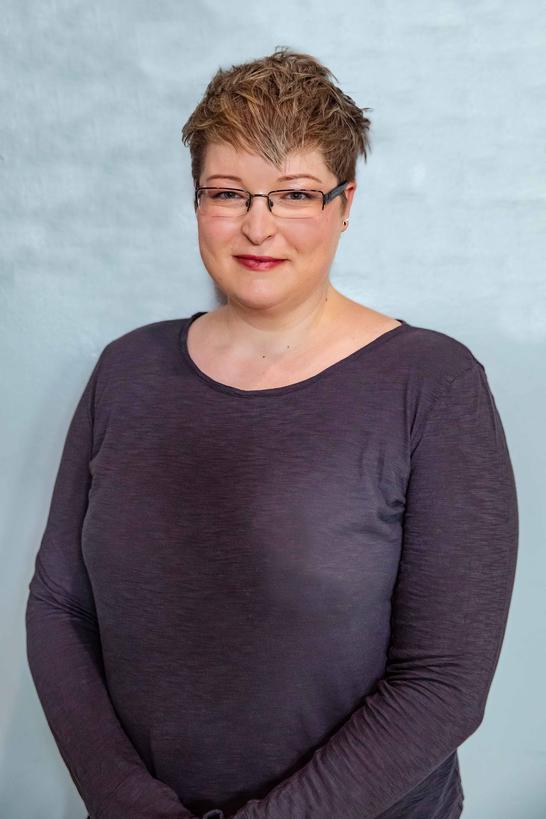 Mel Biggs
Mel is a folk musician and melodeon player based in South Derbyshire. Mentored by Andy Cutting through the EFDSS Aspire program, she is best known for her work with folk trio Moirai, and her online melodeon teaching.
Theatre & Dance Credits: Priya Sundar's Morris: Natyam, Kate Flatt's The Oss & The Ox, and Lisa Heywood's cross-cultural ceilidh project Dance: Social.
Composing and Musical Collaboration Credits: debut solo album From Darkness Comes Light, Moirai's Framed: The Alice Wheeldon Story, ensemble for Jo Freya's Komposit Young Composers (with Annie Whitehead, Judith Weir CBE and Chris Woods), Peter Wild's/Worcestershire CC's/Kidderminster Library's Lending An Ear (with Worcestershire poet laureate Heather Wastie), and experimental melodeon group Boxtet.