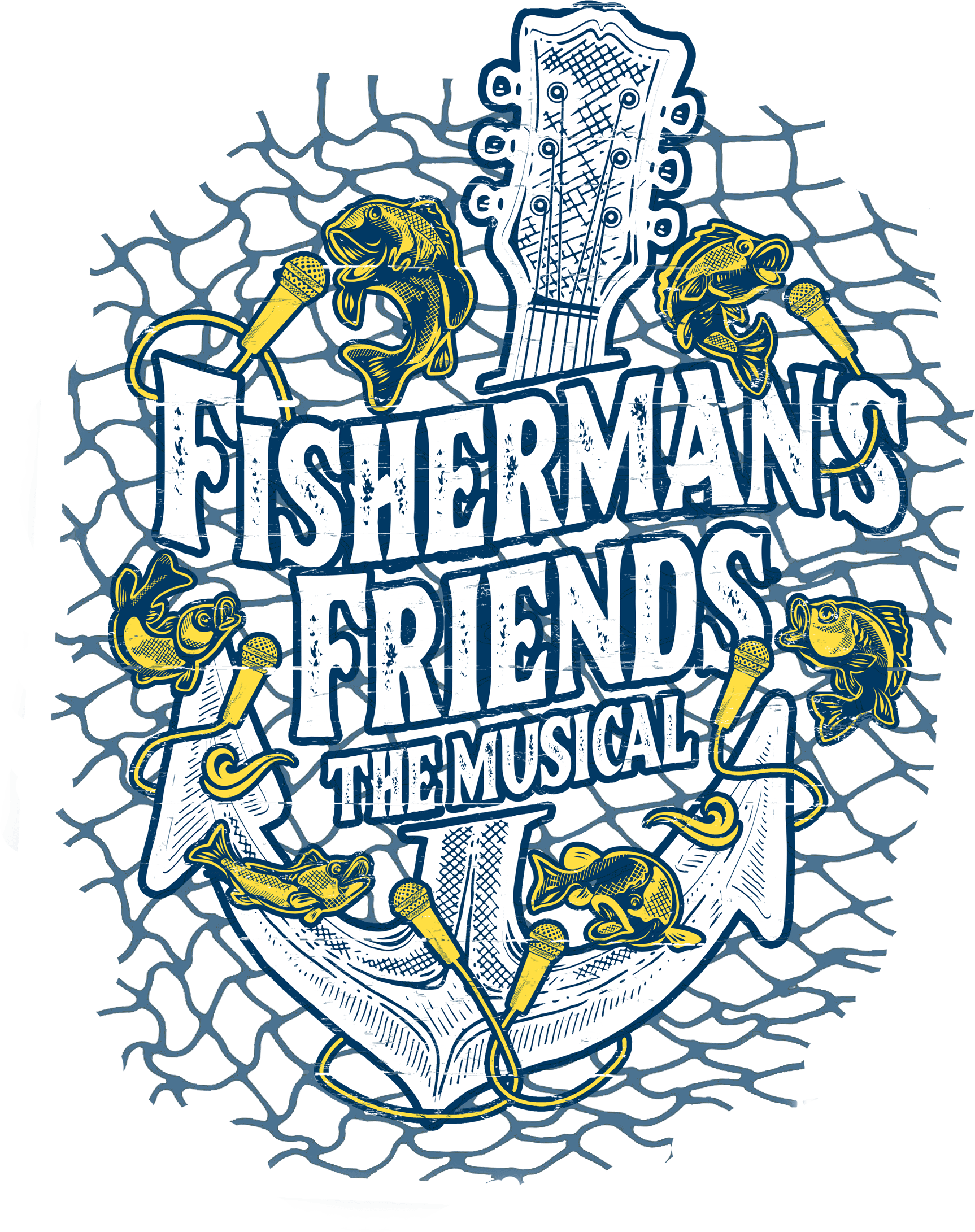 Max Lindsay
Training: East 15.
Directing includes: Mother of Him (Park Theatre 200), Ripped (Underbelly, Edinburgh), Angry (Southwark Playhouse), Foreign Goods 2 and Broken Gargoyles (Theatre503), Consensual, The Odyssey, Girls Like That, Henry IV, His Dark Materials, The Laramie Project Circle, The Wardrobe, Feathers in the Snow, Great Expectations, The Three Musketeers and Cymbeline (Nuffield Theatre), Someone to Blame (Kings Head Theatre and Nuffield Theatre), Jimmy Jimmy (Omnibus Clapham), The Best Christmas Present (The Playing Field), and The Voyage of Lost Dreams (SS Shieldhall).
Associate Director includes: Cargo (UK tour); We Are Here (National Theatre).
Assistant Director includes: Me & My Girl, random/generations, and The Midnight Gang (Chichester Festival Theatre), Cargo (Arcola Theatre), Snow White and the Seven Dwarves (Theatre Royal Plymouth), and The Nutcracker (Blanche McIntyre, Nuffield Theatre).