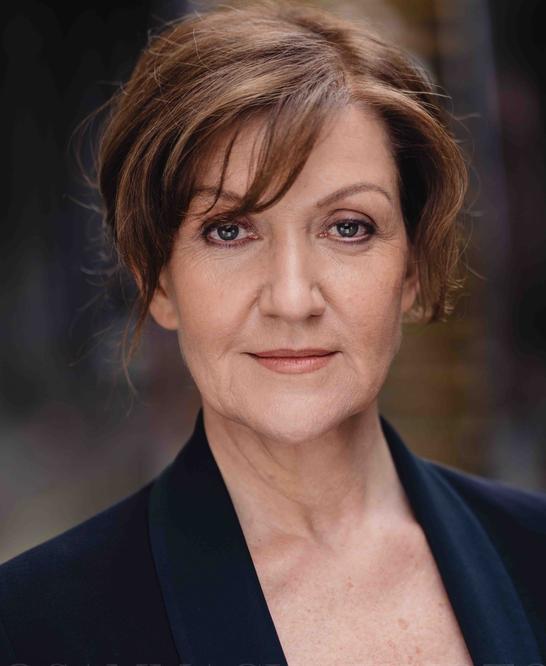 Janet Mooney Biography
Theatre Credits: Phantom of the Opera (UK & Ireland Tour), Violet (Charing Cross), Love Never Dies (Adelphi Theatre), Titanic (UK Tour, World Tour), The Braille Legacy (Charing Cross), Les Misérables (Palace Theatre), Ensemble The Woman in White (Charing Cross)
Opera and Concert Credits: The Bacchae (ENO) Soloist with the RPO, BSO, RPCO, Philharmonia, BBC Concert Orchestra, RTE, Metropole, Bangkok Symphony Orchestra, Hong Kong Sinfonietta, National Symphony Orchestra and the English National Orchestra.
Audio Recording Credits: Crazy for You, Evita, Joseph and the Amazing Technicolour Dreamcoat, Phantom of the Opera, Love Never Dies, Sweeney Todd, Nine. Soloist on Friday Night Is Music Night (BBC Radio Two). Featured soloist on British Airways 'Flower Duet' campaign, Carmen (Carlton Records) and Rule Britannia for the RPO's Classical Spectacular series. Solo CD, Secret Love (BMG Netherlands). Janet is Mariah Carey's opera voice on the film, The Bachelor.
Workshop Credits: T'Aint a Bird, The Little Prince, Love Never Dies, Killing the Cat.