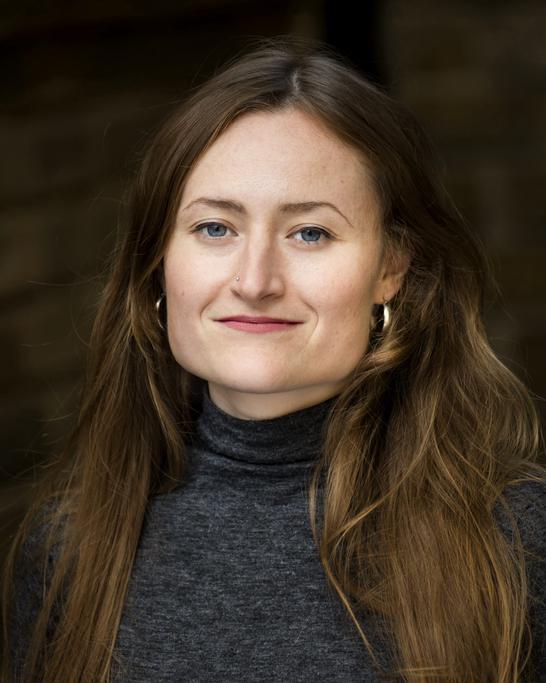 Hazel Askew
Hazel is a singer, multi-instrumentalist and composer from London, playing melodeons, concertina and harp. She is a respected performer on the folk scene, most notably with BBC Radio 2 Folk Award-nominated trio Lady Maisery and traditional duo The Askew Sisters. Hazel is also a member of the winter collaboration Awake Arise, feminist collective Coven and won Best Album at the 2017 BBC Radio 2 Folk Awards as part of 10-piece supergroup Songs of Separation.
Composing and Musical Directing includes: Darren Ellis' The Long Walk Home and Running World, Ben Crystal's Macbeth, Twelfth Night, and Henry V, and Shakespeare in Styria's King Lear.
Film includes: International Men's Day and Tales (More Films), and The Third Day (Sky/ HBO/Punchdrunk).