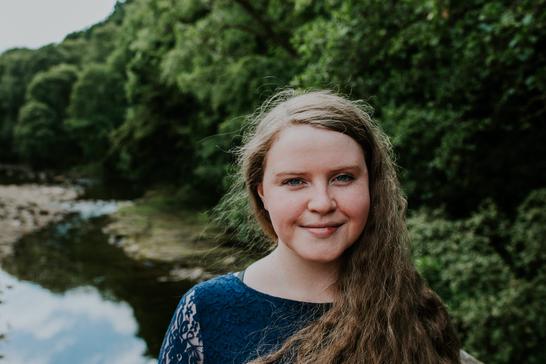 Beccy Hurst
Training: Newcastle University studying Folk and Traditional music.
Music Credits: Lorient Interceltic Festival, Birlinn Jiarg Band Tour
Album Credits: Seamount (Birlinn Jiarg, 2016).
Musical Theatre Debut: Beccy has performed at festivals in the Isle of Man and throughout the UK as well as twice representing the Isle of Man. Fisherman's Friends: The Musical (2022)
As well as performing, Beccy teaches traditional music and composes tunes with a particular interest of hers being the adaptation of tunes from manuscript sources of Manx music. Recently, Beccy has been working on a solo concertina project composing music which explores the possibilities of unaccompanied anglo concertina, taking inspiration from both Irish and English concertina styles while creating something new. She is working towards recording an album of this music in 2023.