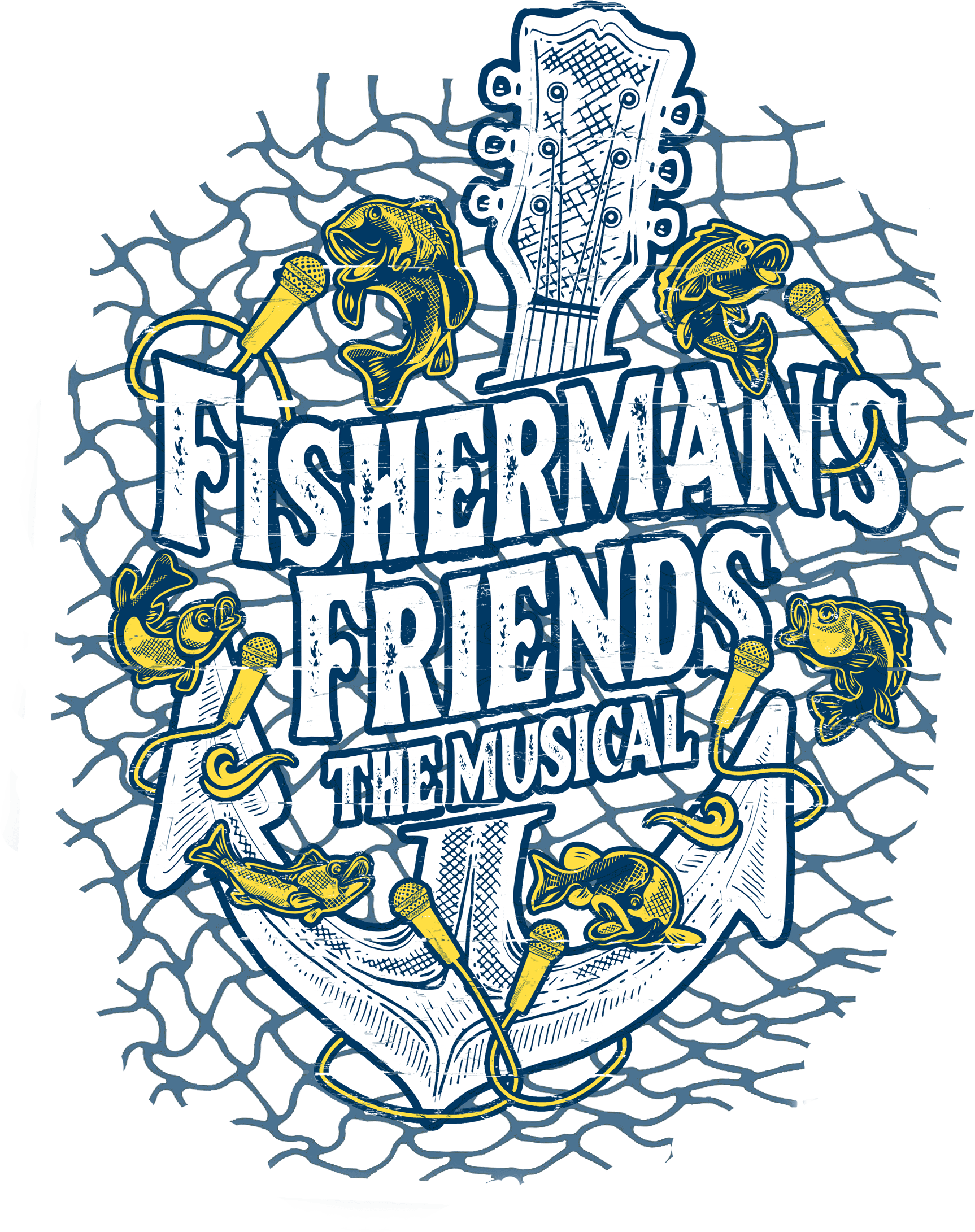 James Findlay
James Findlay first came into the public eye after winning the 2010 BBC Young Folk award. James comes from a family of folk singers and his enthusiasm lies firmly within the English tradition.
Acting includes: Evans and Cartwright in Birdsong (UK Tour) and Little Musgrave in Little Musgrave and Lady Barnard.
Composer/Musician includes: The Croft (Original Theatre), Tolpuddle Man, and Birdsong.
Music includes: Another Day, Another Story (2013 Nominee Spiral Earth Awards Best Folk Album), Sport & Play (2012 Mojo Top Ten Folk Albums), and The New Penguin Book of English Folk Songs (with Lucy Ward, Bella Hardy, Brian Peters, and Jackie Oats)